Utilize our interactive wedding planning forms to plan the details of your event, from the first dance to the last song.
Search our music library and song suggestions to create and customize your music "play list." Make sure to "save" often and "submit" only when complete.
The Best DJ
Eric is a amazing DJ. He was very helpful and did my wedding and it was unbelievably awesome. I would highly recommend him for anybody that is looking for a DJ. By far the best DJ I ever came across.
Kept Our Guests Engaged
Eric of all request entertainment exceeded our expectations. He kept our guests engaged through the music and connecting the music to the bride and groom and specific guests. He had just the right balance of involving everyone and not being overly pushy. We would highly recommend him.
We Loved DJ Eric
We loved DJ Eric! So professional, and played all clean and appropriate music for our special night. That is important to us, and if you want a classy DJ that shares the same values for family functions especially weddings, this is the guy! We also took videos for us and kept to our timeline.
A Dream to Work With
Eric was a dream to work with. He is organized, professional, and keeps the party going with ease! We had to postpone our original wedding date due to COVID and Eric was so accommodating during the rescheduling process!
Very Professional and Kind
We had a glitch with our DJ coming from Pittsburgh, last minute. So we found Eric and he was so easy to talk to and work with. Very reasonably priced and he made my daughters wedding everything she had imagined! Very professional and kind!
Incredibly Personable
Meeting Eric, we knew we made the best decision for our wedding. Eric is incredibly personable and has an obvious expertise in curating weddings that perfectly displays a couple and their relationship. It was no issue that we had specific custom songs for our ceremony and Eric brought life and laughter to our reception. The night was seamless, lively and was truly personalized to our taste. He even worked one-on-one with my father who had a very special request for our father daughter dance. Everyone talked about how they've never danced so much in their life! Thank you Eric for not just being a vendor at our wedding but being someone who we felt was another guest of ours! You made this night one that we will always remember.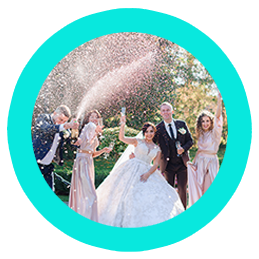 Select which events to include for your Reception Highlights, First Dance, Bouquet toss and more!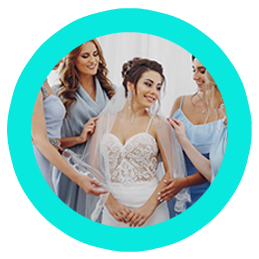 Make your special day all that much more special by customizing the introduction of your Bridal Party.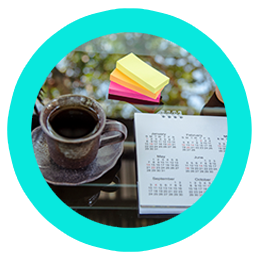 We coordinate with your Food and Banquet Manager, Photographer, and other Vendors to ensure that everything from the champagne toast to the cake cutting is seamless!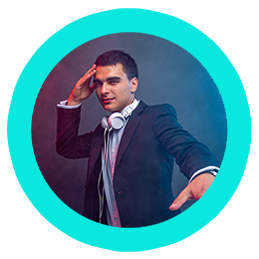 Search By Category. First Dance Songs, Ceremony Music,Top 1980's, Trending, or even TodaysTop 200's! All from a music database of over 100,000 songs!

All Request Entertainment
P.O.Box 845
Estero, FL 33929

We are currently booking events for 2020 - 2023. Let's Talk About Your Event Now!


Monday: 9-6
Tuesday: 9-6
Wednesday: 9-6
Thursday: 9-6
Friday: 9-6
Saturday: 9-1
Sunday: Closed